May 12, 2020 — Wes Monceaux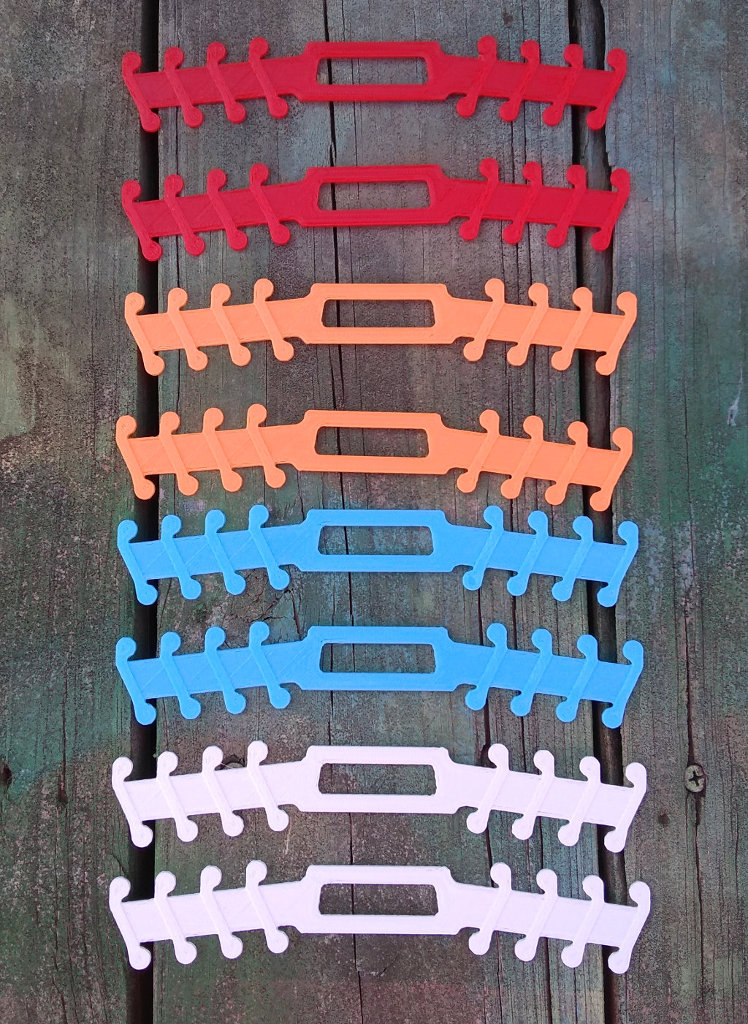 After learning about the handy "ear savers" people were 3d printing to help folks who had to wear protective masks every day, I decided to help out. I have printed about 500 of these, and given away about 400 so far.
If you know anyone that needs them, let me know.
May 09, 2020 — Wes Monceaux
Like most people, the COVID19 pandemic is unlike anything I have ever experienced. I wanted to be able to draw my own conclusions about the effectiveness of the mitigations we (in the United States) are taking. I decided to take available data and do some basic linear regressions on them.