Talented Music Concert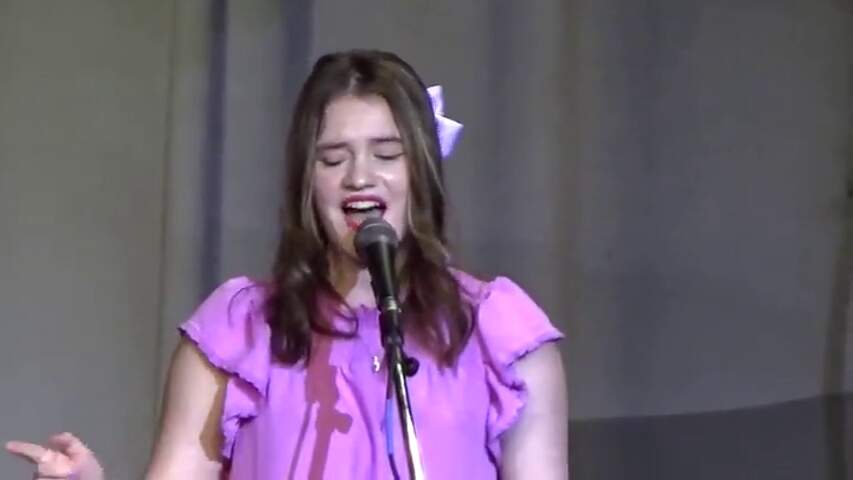 eg talent music hopelesslydevoted video
Emma Grace participated in the Gifted and Talented Music Concert along with a dozen-plus other students at the Princess Theatre tonight. They did a great job performing music from the 60's and 70's.
She did an amazing job performing "Hopelessly Devoted" from "Grease" and "You're So Vain" by Carly Simon.
You can watch and (more importantly) listen to her performances below. I am always up for some great Lionel Richie music, so I also included Andre and Camden performing "Easy (Like Sunday Morning)".