Joy - Celebrating Christmas Around the World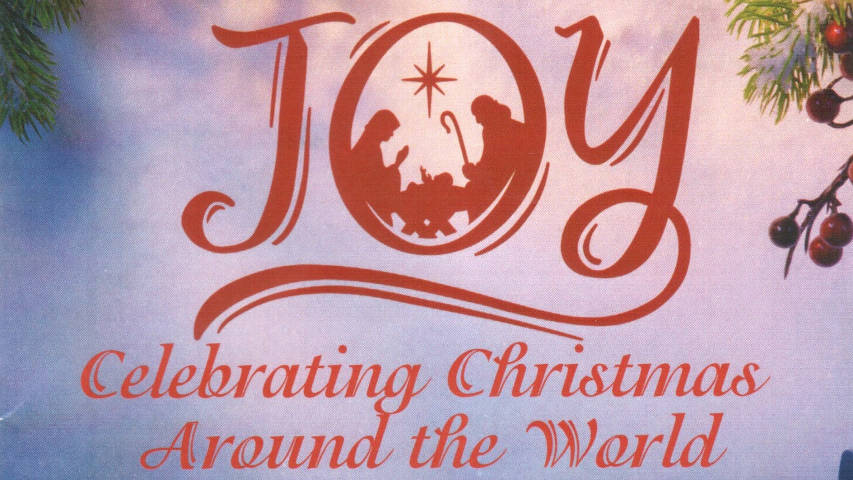 christmas video princesstheatre
The Princess Young Players put on several showings of "Joy - Celebrating Christmas Around the World" at the Princess Theatre in Winnsboro, Louisiana. They did a wonderful job!
Here you can watch or download the video that I recorded at the November 19, 2022, 7p.m. showing.
"Joy to the World!"
You can also Download the video here.
DVDs will also be available. Please contact Kristie Monceaux on GroupMe if you are interested.